Telaeris generally implements our XPressEntry handheld badge readers for companies and their employees. Recently, we deployed our system to register student entry in support of reopening schools, following guidelines in place for preventing the spread of COVID. We found tracking young elementary students to be significantly different than for adult employees. In the first 5 months of operation, we have learned a ton about how to be successful for the teachers and students. Below is a list of a few best-practices we suggest to make any student tracking system work as well as possible for schools and young children.
1. Make Sure Your System Works Offline

Make sure your system works solidly without a network. The first school we worked with initially deployed a system that required WIFI. This system failed simply because the WIFI infrastructure wasn't broad enough. Make sure your system works equally well online and offline. Another option would be to expand your WIFI infrastructure, but an upgrade like that could cost more than the entire system.
2. Make Badges Easy To Find, Hard to Lose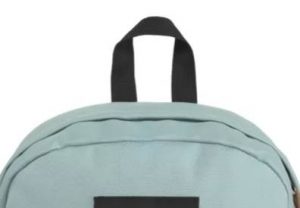 Don't ask your students to pull out their badge every day for scanning – they will routinely lose them. Instead, attach student badges to the backpack hanger using zip-ties or key rings. We find students do not lose their backpacks. 🙂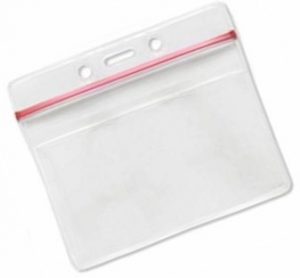 An easy way to do this is to place the printed badges in a clear vinyl plastic badge holder – the soft plastic will be more resilient to abuse. Badges attached simply with a slot punch will eventually break and fall off, not to mention it allows the printing to be scratched or rubbed off.
3. Use the Right Card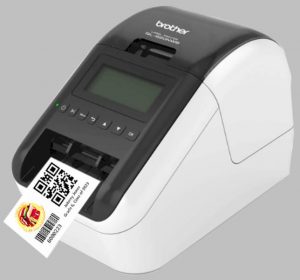 The daily scanning of COVID screening cards means they will have many opportunities to get lost. Existing cards like library cards or student ID cards can be a pain to replace. A dedicated, low cost COVID card will pay for itself. Even cheaper, schools can use desktop printed paper cards, if they are placed in the plastic badge holders mentioned above, as long as there is a zip-lock to keep it dry.
4. Be Smart with Your Badges
Print badges with the badge number, a 1D and a 2D code on both the front and the back. You don't want your lines to slow down as teachers try to flip a card to scan it or inadvertently hide the barcode as they hold it. Don't have an easy way to dual side print cards?  Consider printing two one sided cards and put them both face side out in the vinyl badge holder.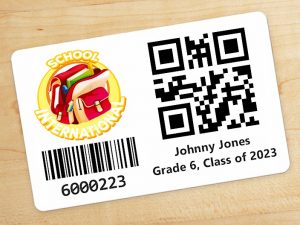 Make it easy to match up the badge id with the grade. We used the graduation year as part of the badge id and this turned out to be a mistake. Nobody knew their graduation year – make it easy! Our suggestion is that you start the badge number with the student grade, eg. eighth graders have a number 80001, 80002, etc. down to Kindergarteners who would have numbers starting with Zero or a K, like K0002, etc. This additionally helps return lost cards to students who lose theirs.
5. Make it Easy On Your Teachers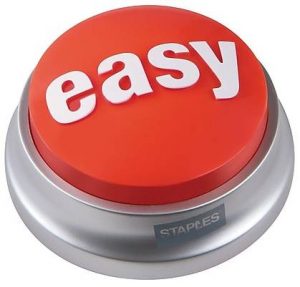 It is important to listen to the feedback that the teachers at your school give to you. They will tell you what works, what doesn't work, and how to make their lives easier. A simple example of this is selecting devices with high-intensity screens. Outdoors, it can be hard to read an LCD, so spending a little extra on bright screens can make their lives much easier. Another feature that teachers have told us that really makes our system shine is the easy and fast search feature that registers students who have lost their cards.
6. Take Care of your Families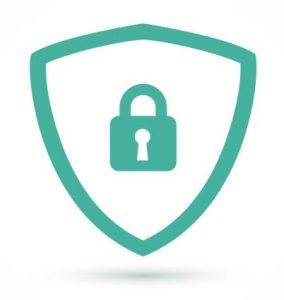 You could have students or parents answer questions prior to check in, such as whether they have been exposed to anyone with COVID or experienced symptoms. Optionally, having a system where the answers can apply to an entire family's students is very efficient. This saves time by entering the information only once per family.
Also, in this age of identity theft, make sure your system has your children's data protected over the network and on the device. We use SSL and AES encryption to meet the highest standards and paid to have our system penetration tested to identify vulnerabilities and fix these proactively. You don't want to be worried about your kid's data falling into the wrong hands.
7. Work with Professionals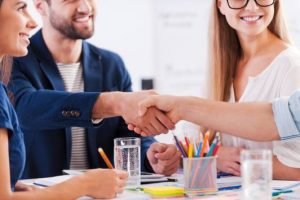 Make sure your system is deployed by a group with a solid support team. A teacher will likely end up managing this at the school side and they may not be IT savvy. From an educator's side, being able to have issues solved and questions answered quickly by customer service can make or break the success of the deployment.
8. Look to the Future!
As a final recommendation, be sure your system isn't built only for one purpose. Eventually, COVID will run its course and your system should serve other purposes. Our XPressEntry system, for example, allows schools to quickly take attendance, run fire-drills, and even monitor health conditions, so you know that your kiddos are safe in case of an emergency on campus. These features are already built-in to XPressEntry at no additional cost!
If you have a need to safely reopen your student's school and don't have a fast way to check your kids in, need a plan for COVID re-opening or want a method of contact tracing, contact us at 858-627-9700 or sales@telaeris.com for help!
Keywords: Elementary School Reopening, COVID, Contact tracing, Student Check-In, Teachers, Questionnaire, Campus Reopen, Tracking, Safe