A handheld solution for access control, emergency mustering, badge validation and more. A handheld badge reader solution for:
XPressEntry leads the industry with the most access control integrations.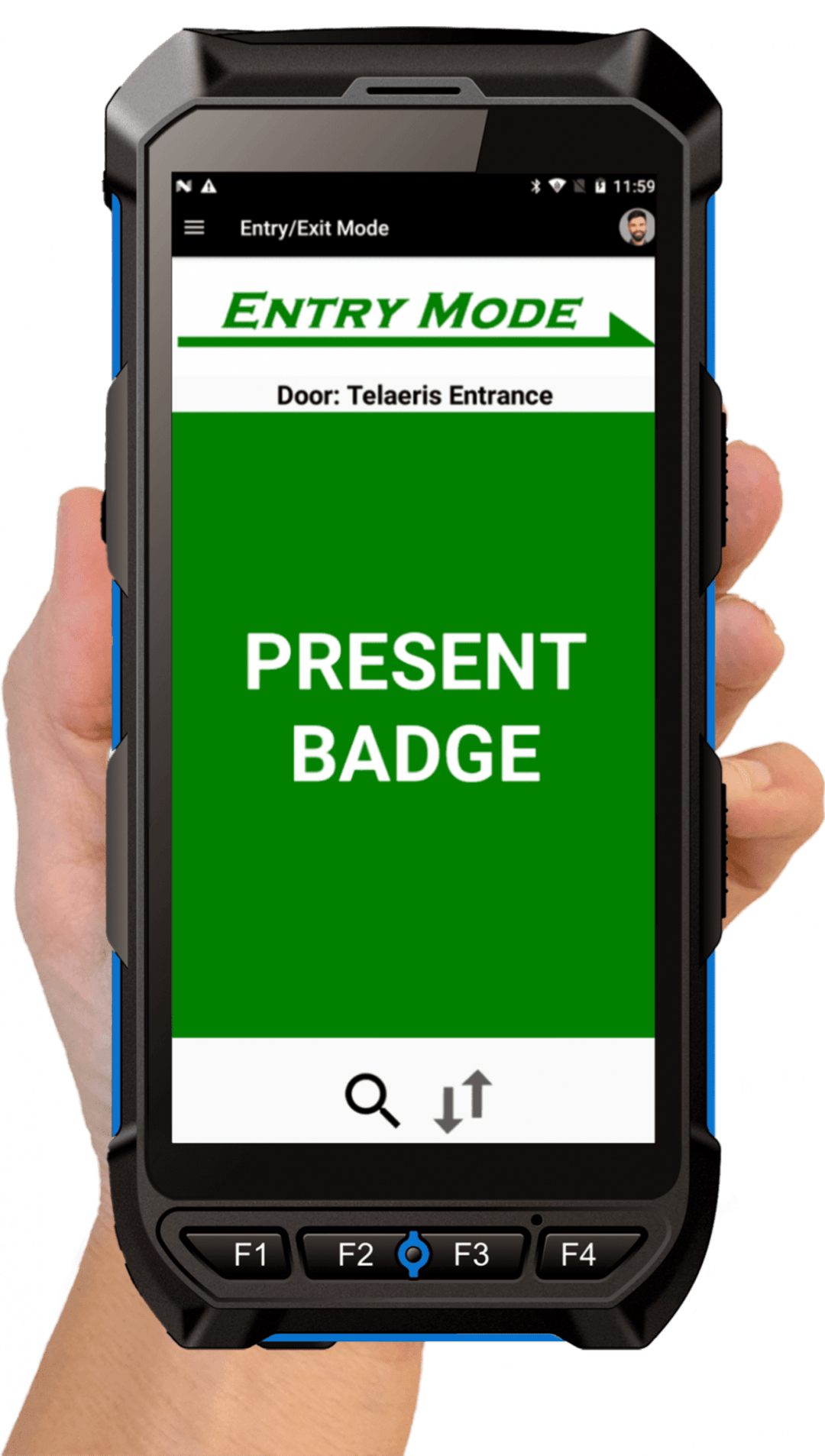 "I want to thank your technical support team. They are great to work with and maintain patience even in difficult situations."
— Dustin S., Applications Engineer, PowerComm Solutions
"XPressEntry is a fantastic product and I really appreciate its unique customizations helping me adapt to the various changes and requests that happen on Construction Projects (DoD and DoS)."
— Mike W., Site Security Coordinator, Patriot Group International
"As usual, we are very impressed with the knowledge and efficiency Telaeris technical support folks possess towards XPressEntry, always an effective meeting and quick resolution. Thanks again for all your help."
— Wade P., Convergint Technologies LLC
"We have had a very good experience with the XPressEntry equipment."
— Tomás S., Chevron Corporation 
"I love your handhelds. They take a beating from our customer's guards and they just keep on working without any problems."
— Brian H., Convergint Technologies LLC
"On a Friday afternoon, Telaeris's CEO, Dr. Dave Carta, dropped everything, drove two hours to our customer's site and stayed until midnight to provide RFID readers with a custom firmware build to keep our customer's production line running. You can expect outstanding customer service from the entire Telaeris organization."
— Helen B., HID Global Corporation
"I am a happy customer because when I contact Telaeris for help, the attentive XPressEntry technicians are Subject Matter Experts and solve issues quickly, usually within the same day."
— Mike W., Site Security Coordinator, Patriot Group International
"Thank you to the awesome group at Telaeris for working their asses off to satisfy our customer's unique requests"
— Gus D., Team Fischel
"Telaeris staff are the complete experts when it comes to RFID security cards and badges."
— Patrice E., Embrava
"Telaeris did everything they committed to, customer is happy."
— Dennis S., CR Tech
"I look forward to working with you and the Telaeris team in the immediate future."
— Jose F., Paladin Technologies
"Clariant's unannounced final emergency mustering test event worked well and accounted for everyone successfully and efficiently."
— Gus R., Clariant
"Thanks to XPressEntry, a Bilateral project between the U.S. and Canada now has enhanced entry-exit security which satisfies both end customers. The XPressEntry system is solid and easy to use."
— Jim L., Honeywell International, Inc.
"Telaeris stepped up and provided emergency support late-night and on the weekend to meet our requirements."
— Dennis C., Cobalt
"XPressEntry provides a missing report of personnel who have not been accounted for, providing accountability data to emergency responders to shape their response and rescue efforts."
— Jason S., United States Navy, Norfolk Naval Shipyard
"We needed an access control system that authenticates identity, quickly checks permissions and allows / denies access to specific work areas without creating long lines / delays, and confirms time and attendance on site to help validate subcontractor invoices. XPressEntry is exactly what we needed"
— Nicholas P., PAE Area Manager
"Our safety and security staff are more confident with XPressEntry in their hands. Integration with our access control system was easy."
— T.O. Wilson, Denver, Colorado
We read ALL security badges!
LOW FREQUENCY (LF) – HIGH FREQUENCY (HF) – BLE CREDENTIALS - ULTRA-HIGH FREQUENCY (UHF) HID Prox • iClass • SEOS • HID Mobile Credentials • Indala • EM • CasiRusco • Securakey • FarPointe • TWIC • PIV • CAC • PIV-I • BLE • Mifare • DESFire • Felica • Legic • Allegion • Safetrust • STid • ISO14443 • ISO15693 • UHF • 1D Barcode • 2D Barcode • QR-Code • PDF417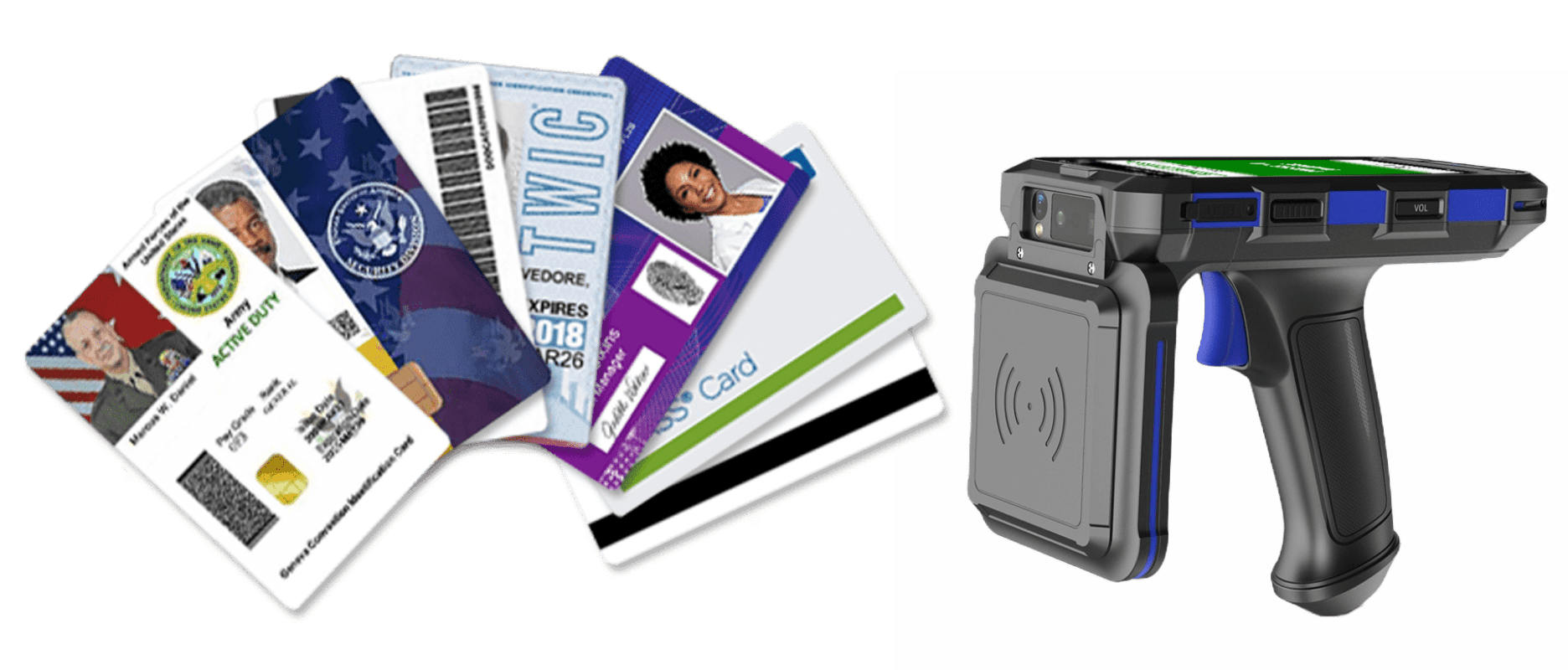 RECOMMENDED BY SAFETY & SECURITY PROFESSIONALS

RECOMMENDED BY SAFETY & SECURITY PROFESSIONALS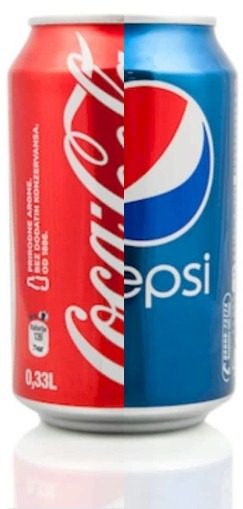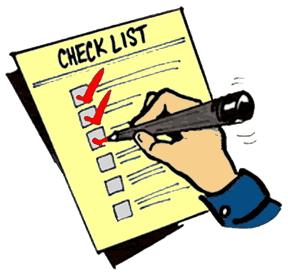 Upcoming Events
Intersec 2024 Booth #S2-B12
January 16-18, 2024
Dubai - United Arab Emirates
Email Subscription
Get the latest updates sent directly to your inbox!
Videos
[telaeris_mostPopularVideosMobile]
Email Subscription
Get the latest updates sent directly to your inbox!
TRUSTED WORLDWIDE FOR SECURITY AND SAFETY
Proudly serving customers in 41 countries. Corporations, government, military, hospitals, schools, airports, manufacturing, construction sites, mines, chemical plants, and refineries around the world TRUST XPressEntry.