XPressEntry

Confined Space Management
XPressEntry provides handheld confined space management solutions for access and safety.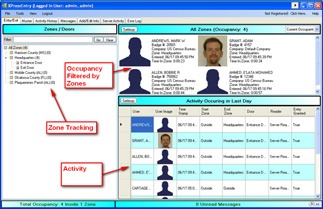 Key Features:
Record and view real-time entries and exits at confined spaces.
Prevent unauthorized entry into confined spaces improving safety.
Enroll new authorized employees access from anywhere, anytime.
Automatically syncs all activity data with server for easy reporting.
Handheld readers that support all smart/contact cards and biometrics.