I had the opportunity to attend the Corporate Alliance Relationship Summit last Thursday.  It was a great day for me personally to get out of the office and think strategically about Telaeris.  The day was focused around giving and receiving feedback with other business owners about real life business challenges.  In the course of the day, I was presented with some great ideas and met many wonderful business men and women.
The icebreaker they used at the start of the day had each attendee introduce themselves and name a book that influenced them.  As I have recently been on a kick of listening to audio books using Audible.com, I thought it would be worthwhile to capture others' recommendations.  This list are these recommendations.  Enjoy!
-David Carta, CEO Telaeris, Inc.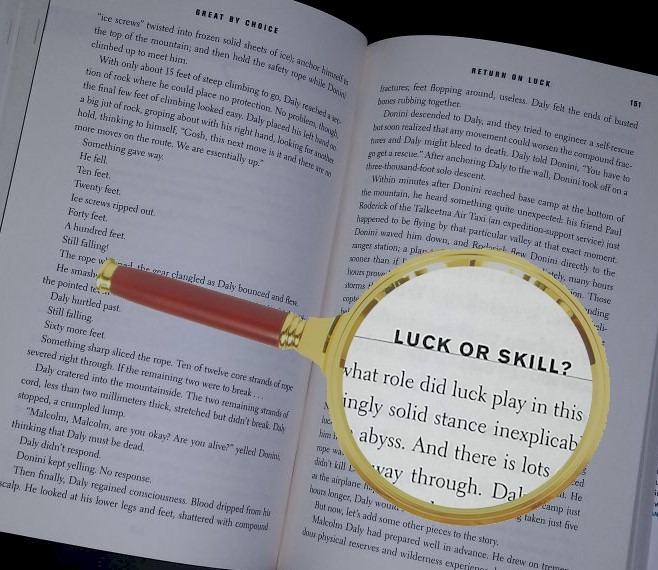 ps. Books I personally have read and recommend are specifically indicated by an asterisk.