XPressEntry

Employee Tracking With RFID
XPressEntry provides handheld employee tracking solutions securing any workplace and space.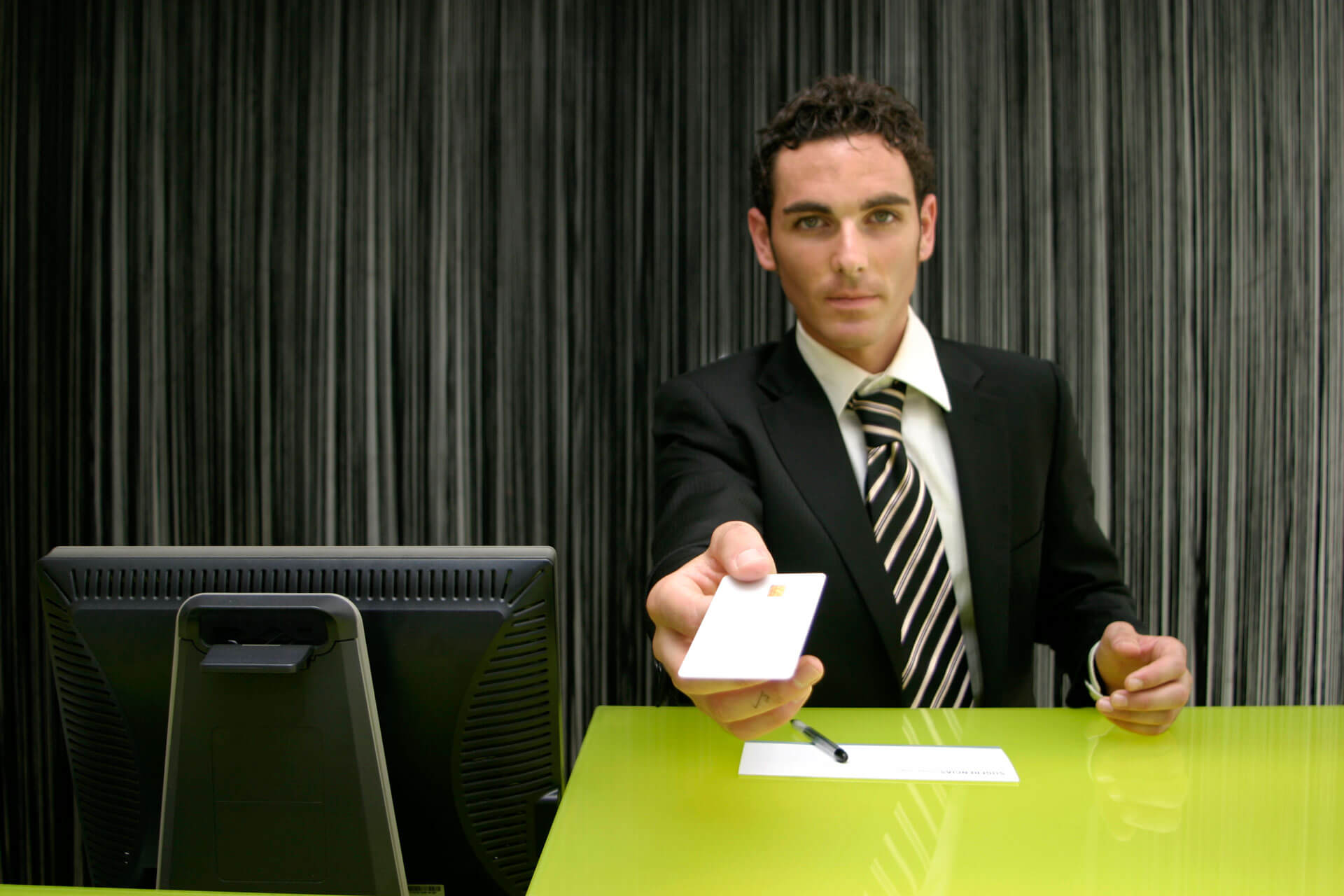 Key Features:
Record and view real-time entries and exits at complex facilities
Authenticate users with photos from within secure areas
Automatically syncs all user, access, and activity data with server
Handheld readers that support all smart/contact cards and biometrics
Monitor staff locations and movement throughout the facility
Real-time visibility of all staff
Automatically count workers in and out of hazardous areas
XPressEntry delivers handheld security authentication from anywhere, anytime.
With XPressEntry and our handheld along with RFID tags, employers can track employees' location in a given space at anytime. The system altogether allows for easy occupancy tracking and keeps your workplace secure and safe.
This solution comes with two simple options – active & passive tags.
Active tags use batteries and give visibility to all inventory or people within a confined space. Get live update on where the person or item is located within a given parameter (data update every 3-5 seconds).
Passive tags, on the other hand, is powered by a high frequency wave from an antenna. This solution is especially useful if you want to know where and when the item or person was last scanned.
Physical Access Control System (PACS) Integrations:
Galaxy Control Systems
Genetec – Synergis™
IDenticard™ – PremiSys™
Lenel – OnGuard®
Spica – Time&Space
Software House® – C-CURE® 9000
Software House® – C-CURE® 800
Kantech™ – EntraPass™
AMAG™ / G4S Symmetry™
Bosch – ACE
Identiv – Velocity (Hirsch Access Control)
Identiv – CPAM/ICPAM (Cisco)
Honeywell® – Pro-watch®
Honeywell® – EBI™
Invixium