How to Install XPressEntry Handheld
1. Plug in the AT870 or Windows CE/Windows Mobile 6.5 device via USB to your computer
2. Windows Mobile Device Center should pop up after a few moments if your device is connected. If the following program does not open automatically, you may need to download and install      Windows mobile Device Center.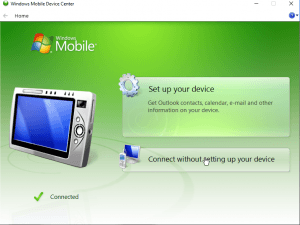 3. Click on "Connect without setting up your device" -> File Management -> Browse the contents of this device
4. Click on the root drive, or the "\" Drive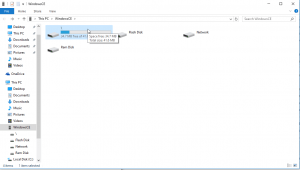 5.Find the location where the XPressEntryHandheld CAB file is that you wish to install, and copy it to the "\" drive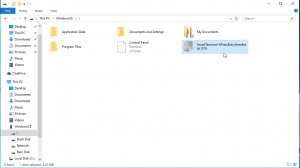 6. When this is done copying to the handheld, view the handheld screen. From the desktop, click on My Device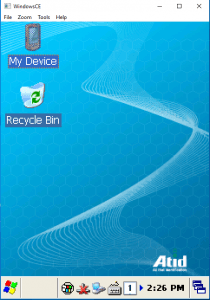 7. Double click on the installer file called "smartterminal-XPressEntryHandheld.XXXX.cab"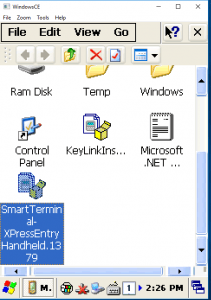 8. Click ok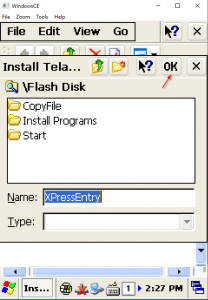 9. Once the installation is done, exit the explorer window and go back to the desktop. You will see the XPressEntry Icon, Double click to open.