RFID Lunch & Learn with Telaeris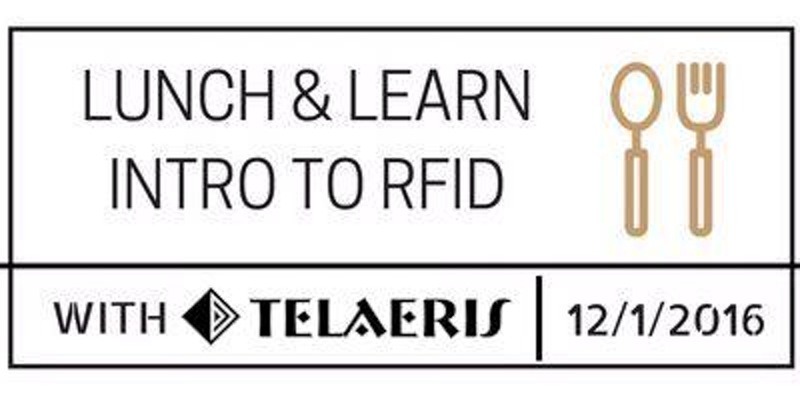 What is RFID? RFID (Radio Frequency Identification) is a technology that uses electronic tags to uniquely identify items or people. You likely use RFID everyday without even realizing it.
Come join Telaeris to learn more about RFID. Dr. David Carta will walk through some of the common uses of RFID and discuss its limitations and capabilities. He will speak to specific business scenarios, such as inventory control, security, safety, equipment management, and streamlining manufacturing processes. This will be a hands-on presentation and the audience will be able to test a variety of RFID tags and readers.
At our RFID Lunch & Learn, you will get:
A general overview of the capabilities of RFID.
A chance to win a raffle for a $20 Starbucks gift card.
Time to play with a variety of RFID technologies.
The opportunity to ask Telaeris RFID engineers any questions you may have.
Food will be provided. Please RSVP as space is limited.
Refer to this PDF to view the flyer.
**Refer to this map for parking instructions.