Intro to RFID Technology – Minneapolis/St. Paul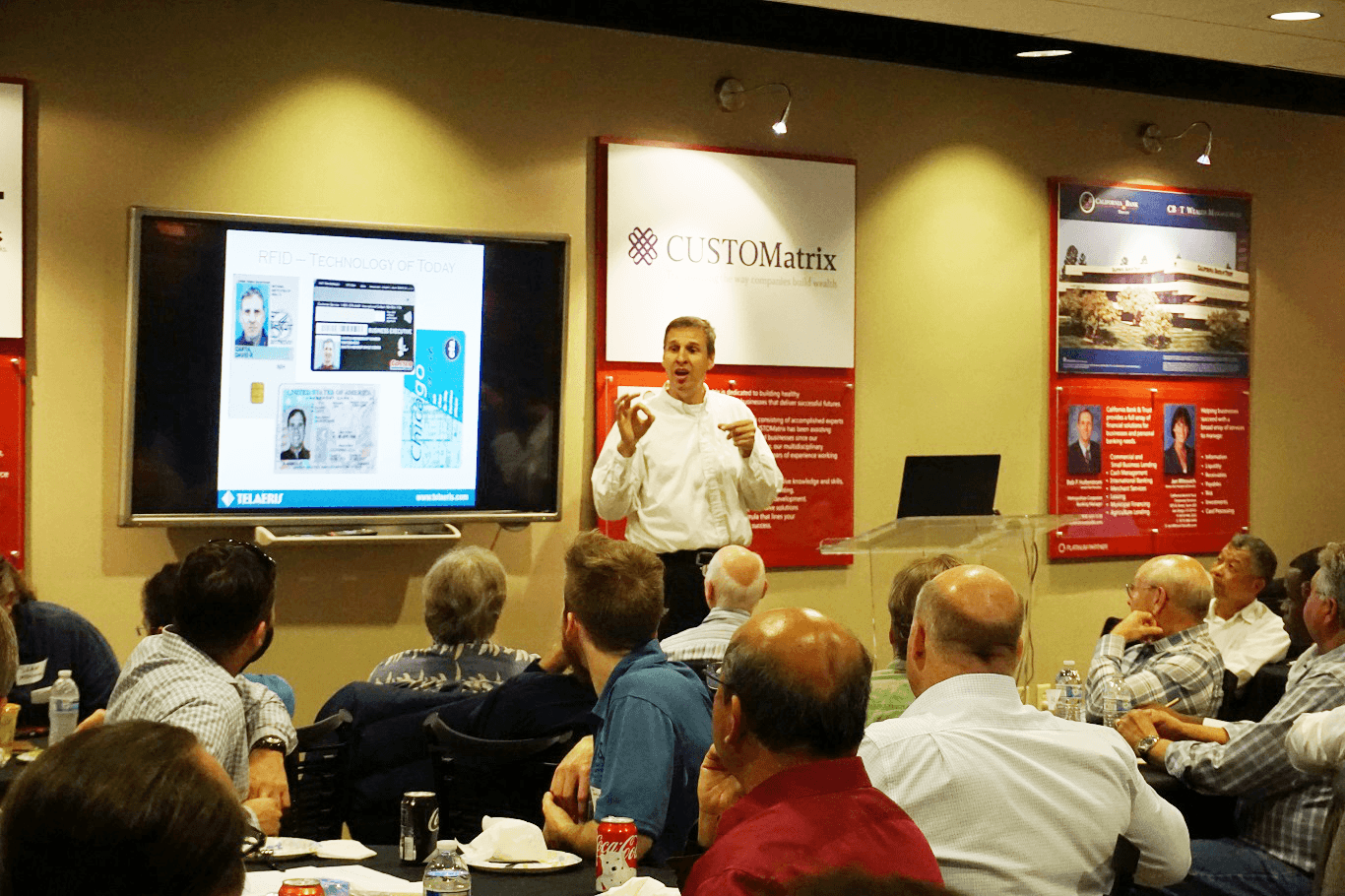 Please join us at this free event sponsored by the Twin Cities chapter of the IEEE.
RFID (Radio Frequency Identification)
is a technology that uses electronic tags to uniquely identify items or people. You likely use RFID every day without even realizing it. During this talk,
Dr. David Carta
, CEO of Telaeris, will walk you through many common uses of RFID and discuss its limitations and capabilities. He will speak to specific business scenarios, such as inventory control, security, safety, equipment management, and streamlining manufacturing processes. This will be a hands-on presentation and the audience will be able to test a variety of RFID tags and readers.
At our Intro to RFID, you will get:
A general overview of the capabilities of RFID.
Time to play with a variety of RFID technologies.
The opportunity to ask RFID related questions you may have.
Food will be provided. Please RSVP as space is limited.
Click here for directions