Empowering managers and employees to be more productive is easier said than done.  At Telaeris, we believe that improved productivity is a possibility for any business.  This is why we are releasing a free e-book,

Productivity From People

. The communication that takes place between managers and employees is vital for the success of any business.  This book illustrates how better communication leads to better business. Managers and employees alike will take something away from this book.
Productivity From People was written by the late Myrt W. Webb,  an uncle of Telaeris CEO, David Carta.  We are providing this e-book free of charge and want it to be available to everyone.
Our goal is to make you and your company more productive everyday. Enable managers, empower employees, increase performance, and improve your business.  This e-Book is one way that we hope to make that happen.
If you would like to receive Productivity From People for free, please fill out the web form below and we will send you a link to the download.  If you know of anyone who would be interested in reading Productivity From People, then pass it on! They can sign up directly from this blog post.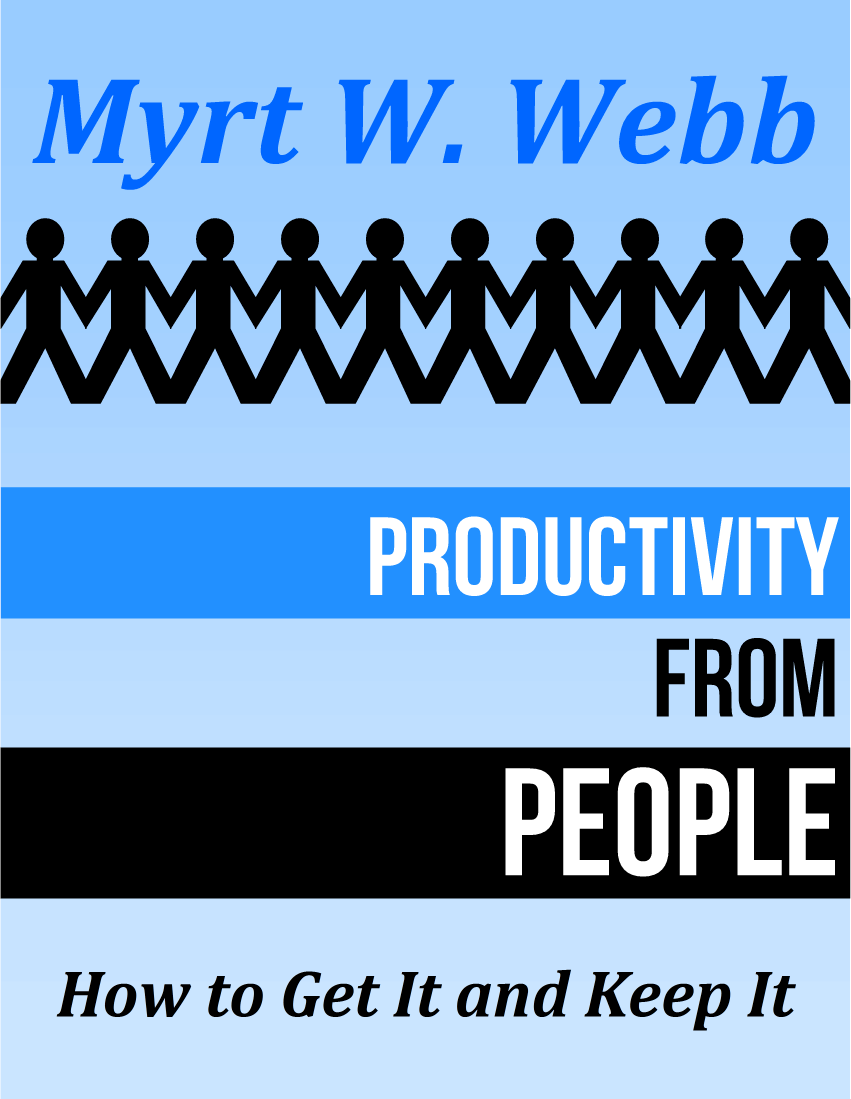 By Liz Womack, Telaeris Marketing Analyst